Style IQ Solutions is a creative Web Design & Web Development company offering custom design,
HTML5 and PHP solutions at a highly competitive price. We have many satisfied customers and
would love you to be next!

Web Design

We design website that are compliant with industrial standards. This means building a strong
foundation for your web design to maximize usability and consistency across different web and mobile
browsers. Standards-compliant web designs with clean codes also make future updates to your web
content quick and easy while ensuring your web design is at the forefront of developments in website
technology.

Web Development

After our client's websites are designed, our website development experts will focus on
development of the websites using the latest technologies to create an engaging user
experience.
We have a strong website development team consisting of programmers and coders
who are experienced in PHP, HTML5, CSS3, JavaScript, JQuery, Ajax, Yii, XML,
working across both bespoke and open-source platforms.
SEO

Style IQ Solutions offers a Performance Guarantee on our Search Engine Optimization
packages, giving clients written assurance of the milestones they can expect to hit through
reaching page 1 ranking with a percentage of their keywords.
Search Engine Optimization, also known as SEO, is an effective collection of
methods which helps search engines find and rank your website higher than the millions
of other websites in response to a search query. Some of these methods include editing
the site's content, appropriate coding to increase its relevance to certain keywords and
remove barriers to the inhibitory web-crawling activities of search engines.The higher
your website ranks in the search results, the higher the chance for your website to be
visited. This increased volume of website traffic will provide your business with more
enquiries and higher sales.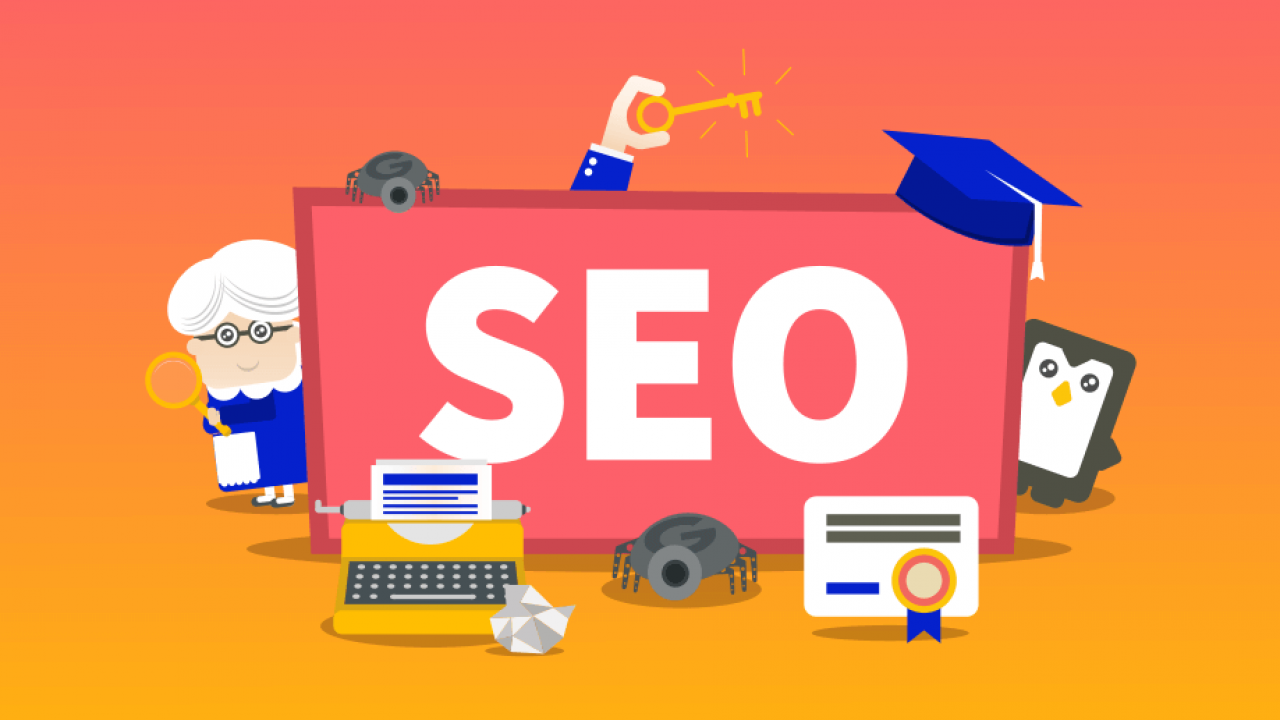 Graphic Design

Style IQ Solutions brings you a team of highly experienced in-house graphic designers to meet
your marketing needs. The team comprises of unique individuals, each with his/her own talents,
skills and expertise to deliver the best design solutions to all.

 Logo
 Flyers
 Posters
 Banners
 Business Cards
Contact Us: